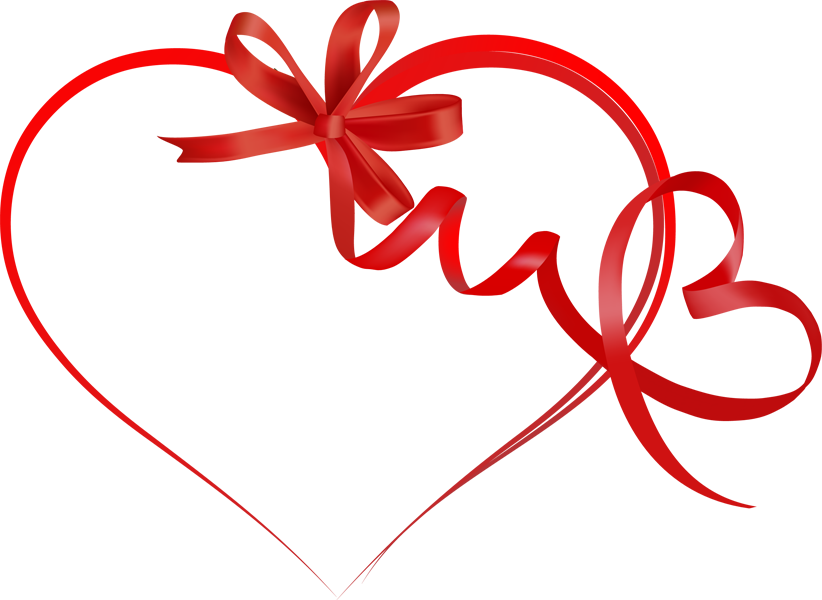 It's time for another Garritan Weekend Challenge!
In the spirit of Valentines day, we'd like you to compose the perfect valentines day music. Your version of romantic music could be light and funny, or serious with lush strings, or perhaps the classic sultry bass and drums groove fits your valentines day.
I invite you to be my valentine and share some romantic music with us this weekend. As always, we'll promote your soundcloud link on our social media channels throughout the week. Happy composing!
—
You may remember how our challenges work if you are a regular to the Garritan Weekend Challenge. If you're new to the Garritan Weekend Challenge, welcome! This is simply a chance for you to practice composing and using Garritan sounds so when your next big composing gig hits, you're well rehearsed. You can share your music in the comments section below or publish your tune on SoundCloud. It is a great opportunity to have other composers review your work. Most of all, it's fun.